Thankful for the bounty and all the riches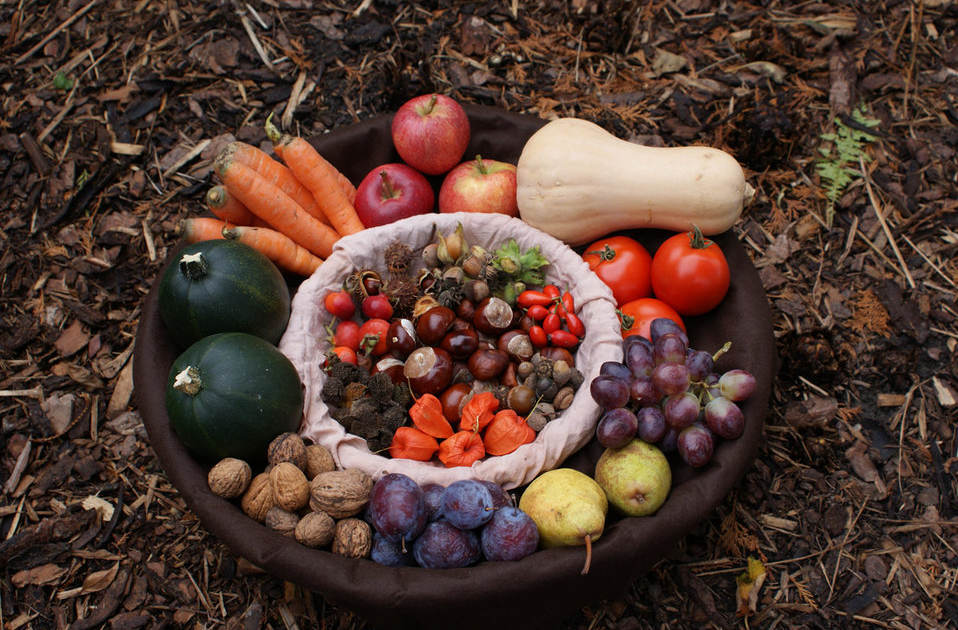 Stemming from the Latin bonitas, meaning "good," bounty refers to all the goodness that one harvests. This week is an ideal time to consider the bountiful riches in our lives.  Take a moment to reflect on the abundance all around. There's richness in all the planet provides, naturally.  There's richness in personal connections, and love. There's richness in faith, spirit, and confidence in the greater good, and in everlasting beauty. Even in those moments when we may feel less than bountiful, consider the pearl that emerges honed, smooth, and polished by enduring the repeated friction against it.
Let us give thanks for all that mother gaia provides us, and all that sustains us.  Let us give thanks for our daily practices AND our daily bread. Let us give thanks for each other, and our resolve to see the light shine against every darkness.
And, let us trust that more is yet to come. That's faith: Faith in the unseen. Faith in the seeds planted below ground that they will reach the surface. Faith in the sun and the moon rising and setting and rising again. Faith in yourself rising, experiencing setbacks, and rising again.
For your consideration: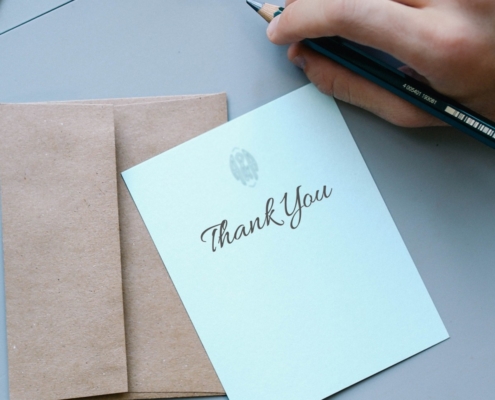 In what ways have you incorporated thankfulness in your life?
I still send in the mail handwritten Thank You cards, in business and personally. I suppose they stand out even more in this digital age. I hope so. I like envisioning that, even if but for a brief moment, the recipient stops to read the handwritten message and knows that I send along kindness and my gratefulness to them.
So whether it's this Thursday, or at some other time during the next few weeks, I invite you to:
Say grace
Offer grace
Receive grace
Be grace.
Be heartfelt
Be genuine
Be sincere
Be thankful
Be true.
Count your blessings.
Make them count.
Okay, your turn:
What traditions, if any, resonate most with you during this time of year?  Is giving thanks a regular part of your daily life, or do you tend to focus on it only on certain occasions?
I invite you to share your thoughts, feelings, and experiences by leaving a Reply in the Comments section, below. Soul-to-soul!
© 2019 Lori A. Noonan. All Rights Reserved.
https://lanoonan.com/wp-content/uploads/2017/12/Logo-transparent-300x72.png
0
0
Lori A. Noonan
https://lanoonan.com/wp-content/uploads/2017/12/Logo-transparent-300x72.png
Lori A. Noonan
2019-11-26 04:47:23
2019-11-26 04:47:23
Thankful for the bounty