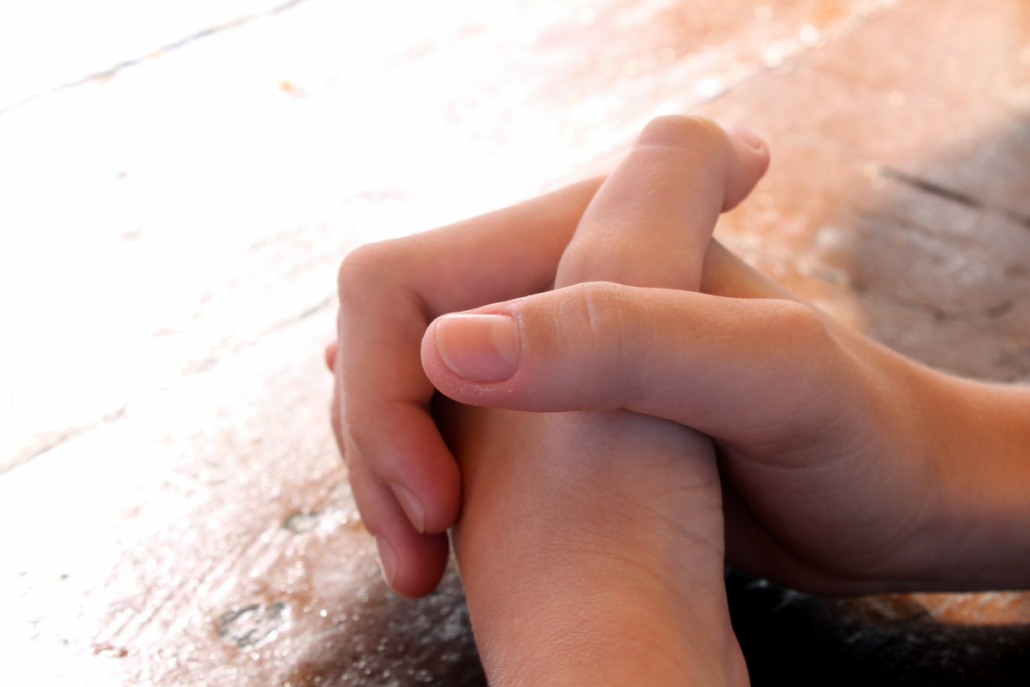 Gratitude
begets gratitude
It is cyclical
What goes around
comes around
Spiraling
until the lesson
is learned
and
appreciated
for what it is
and for what it is not
Clear
Confident
Blessed
For your consideration:
Taking a moment to step off the merry-go-round, what do you observe about yourself, your life, your growth? Any recurring patterns worth saving? Any worth discarding?
We do get to choose. It is all in the noticing.
Okay, your turn:
What areas of your life are evolving? In what way? When something 'comes around again,' do you reflect on what you can do differently?
I invite you to share your observations, feelings, and experiences by leaving a Reply in the Comments section, below. Soul-to-soul!
© 2022 Lori A. Noonan. All Rights Reserved.
https://lanoonan.com/wp-content/uploads/2017/12/Logo-transparent-300x72.png
0
0
Lori A. Noonan
https://lanoonan.com/wp-content/uploads/2017/12/Logo-transparent-300x72.png
Lori A. Noonan
2022-11-23 09:50:00
2022-11-24 00:52:37
Gratitude