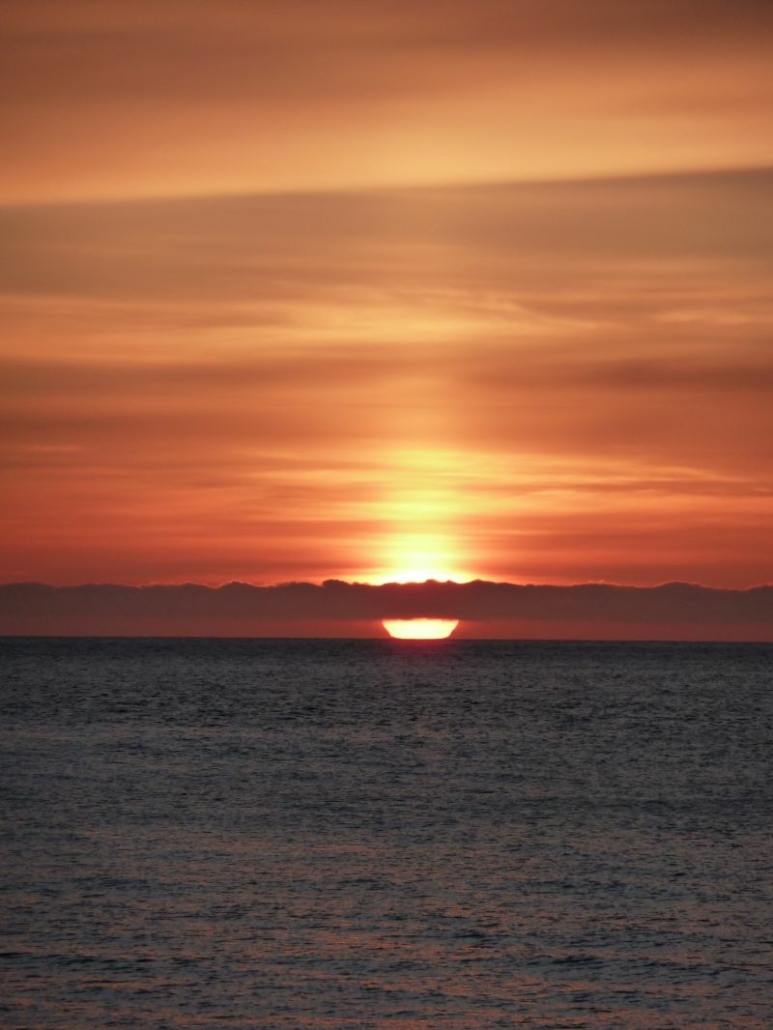 June's solstice brings
Tall flowers
and a shower or two
upon the desert
An oasis
is forming
and bubbling
beneath the surface
Oh gathering
solstice
sympathy of souls
When the sun is done
and down
Is it really ever down?
As we honor June's solstice
may we see its shining
wisdom
among the shadows
peeking out
at us
As we journey through time and space
May the solstice's gleam
Guide us as we weave our soul's own dream
And esteem
Gathering steam
On this auspicious occasion
Once an earthly year
Let us smile and behold
In our soul's delight
And welcome all wonders
seen
and unseen
With all our mighty
fire
and light
Okay, your turn

:

What about June's solstice arises in you? …anything in particular that has come into sharpened view for you this year?

I invite you to share your observations, feelings, and experiences by leaving a Reply in the Comments section, below. Soul-to-soul!
© 2023 Lori A. Noonan. All Rights Reserved.
https://lanoonan.com/wp-content/uploads/2017/12/Logo-transparent-300x72.png
0
0
Lori A. Noonan
https://lanoonan.com/wp-content/uploads/2017/12/Logo-transparent-300x72.png
Lori A. Noonan
2023-06-18 12:02:39
2023-06-18 13:01:08
June's solstice brings