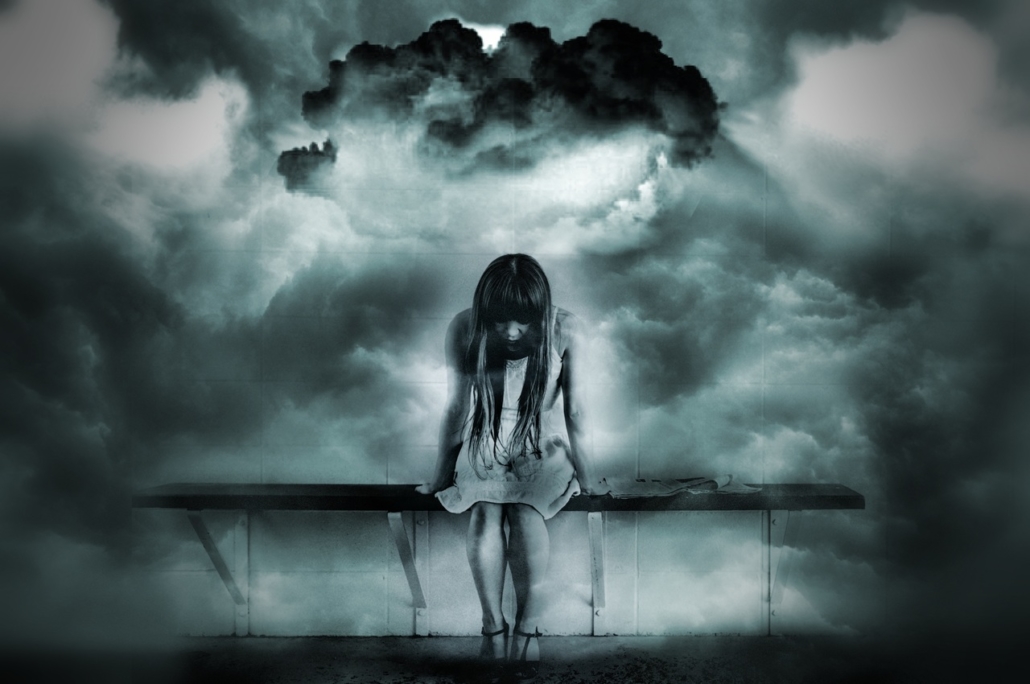 Thinking is not being present
I think therefore I am. — Descartes (1637)

Latin: "Cogito, ergo sum"
What may be lesser known is this: Soon thereafter, Descartes revised his own saying, to: "I am, I exist." (1641) Now, THAT's the spirit!
When you're thinking, you're 'mulling.' You're 'somewhere else.' Thinking takes you away from, or out of, the present moment. For more on this, refer back to this recent edition of Soul Notes, here.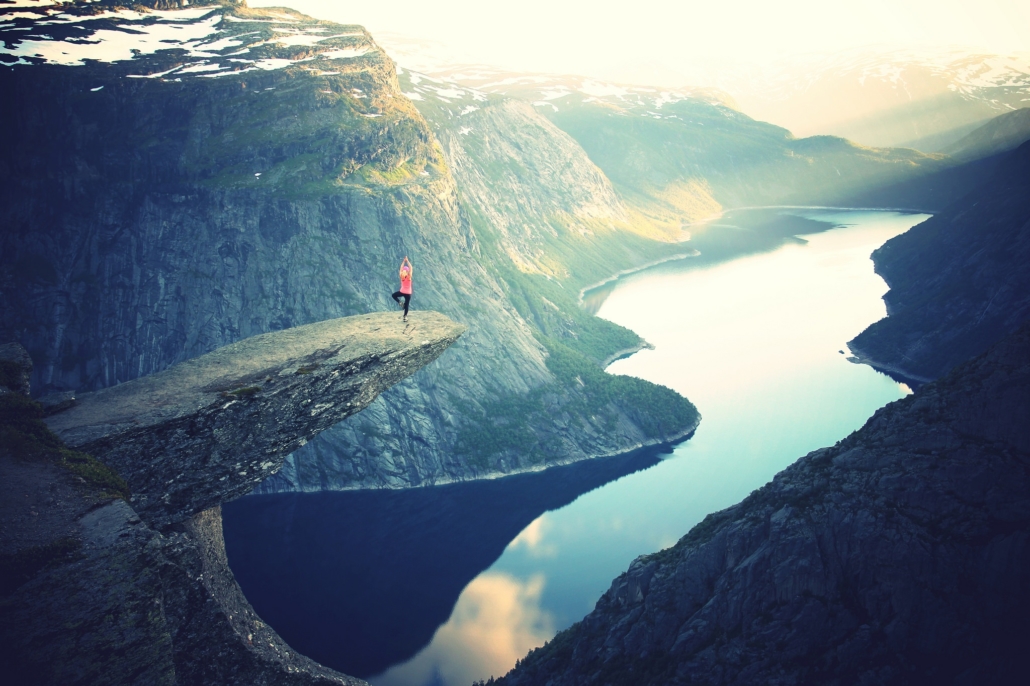 Take the Olympics, for example. The athletes have prepared years if not even decades, yes. They're in the best physical condition of their lives, also yes. They've 'put in the work.' Indeed. And yet, are they thinking much while they're setting world records? Maybe. I suppose there is still some cognitive strategy at play. Are we thinking as we watch? Maybe, a little.
What draws us in as witnesses to these events, however, is the series of ever present moments. It's the single points in time and space where everything converges. That's where the magic is. That is when we are most inspired. That's when we are in awe. That's when we are all one.
For Your Consideration
If you're not thinking, does that mean you no longer exist? This is not a rhetorical question. Of course you (we, I) exist! It is not our thinking which makes it so.
Okay, your turn:
As a carryover from last moon's edition of Soul Notes, I ask you: Is thinking overrated? I invite you to share your observations, feelings, and experiences by leaving a Reply in the Comments section, below. Soul-to-soul!
© 2021 Lori A. Noonan. All Rights Reserved.
https://lanoonan.com/wp-content/uploads/2017/12/Logo-transparent-300x72.png
0
0
Lori A. Noonan
https://lanoonan.com/wp-content/uploads/2017/12/Logo-transparent-300x72.png
Lori A. Noonan
2021-08-08 04:12:00
2021-08-09 04:15:55
I think, therefore...I am...not present