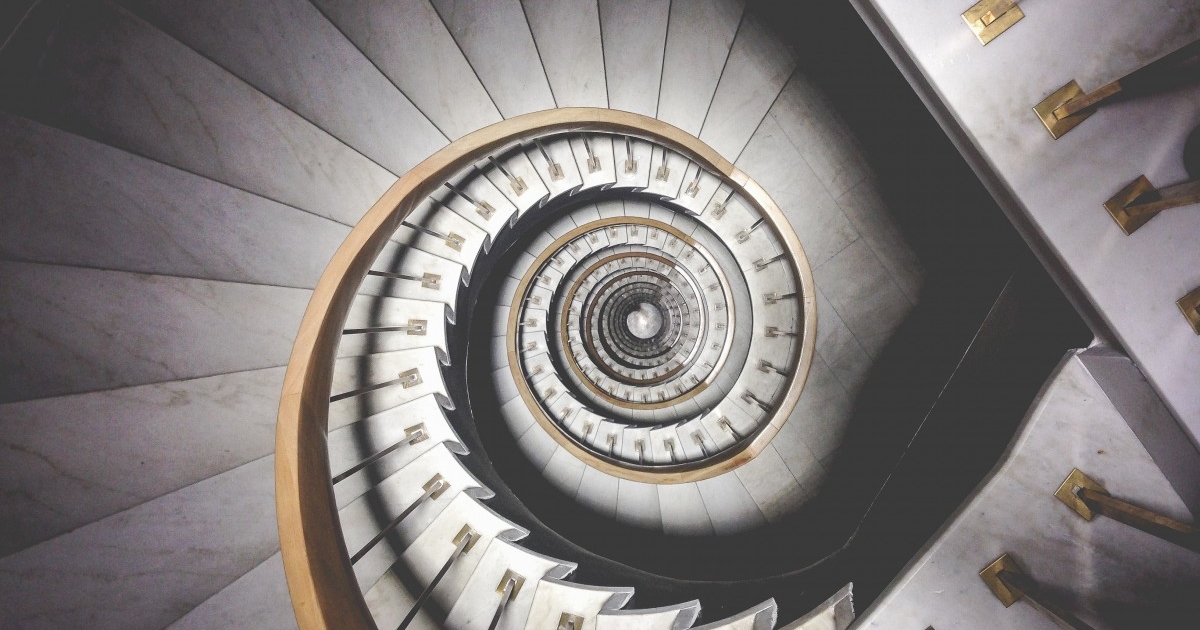 In this new moon's edition of Soul Notes, we take a look at public discourse and what it means to be a good citizen.
Why so lofty?
With our President scoffing at current climate crises, and declining to attend a climate discussion meeting at this year's recent G7 summit (this within two years of having pulled the United States from the multilateral Paris Climate Accord) – and, in lieu of holding frequent press conferences, resorting instead to a constant flow of shall we say disrespectfully taunting tweets online (lessons in how not to play well with others), and with the overall rise in documented hate speech and hate crimes in our society, I ponder this:
Have we reached a low point in our collective public discourse? And where do we as citizens – and the legal system and the government as well – play a role in elevating the discussion?
Shall we be aiming higher? Not unlike having a set of golf clubs, we have at our disposal a range of "lofts" to choose from. By that I mean, depending on the degree of upward spiral we select, we aim by design to reach an intended end state. A golfer may select a high loft club (such as a sand wedge) to pop up the ball from the sand trap and onto the green, gently landing and running a short distance without the ball making a bee line well beyond the hole and off the green altogether and maybe even into a water hazard.
Sometimes we speak of "lofty ideals" and "lofty goals" as if they are far-off, unreachable, untenable, and unattainable. I'd say that when they are grounded in tolerance and compassion, they stand a good chance of longterm success, not only for us as individuals but as a collective. (For more on this, see the previous edition of Soul Notes, From Idealist to Lost in the Practice of Law, here.)
In Ancient Greece, the "agora" (translated as market square or gathering place), as captured by Christopher Phillips in his book entitled, Six Questions of Socrates:
"Those who converged centuries ago in this center of commercial and civic life didn't just come to barter and sell a wide range of merchandise, but also to exchange and examine ideas and ideals." (p.10).
In Ancient Athens, considered the center of polis (think politics) and the birthplace of democracy, towns people would come together to create coalitions and build upon a shared sense of morals and high conduct. There was an emphasis placed on being a good citizen. Public discourse was encouraged and carried the day. History tells us that Ancient Athens eventually unraveled due to increasing corruption and resulting cynicism. So, what can we learn from Athens' later societal crumbling and decline?
Recently, I attended a town hall hosted by a Southern California member of Congress. The Congressional representative spoke for about twenty minutes from the stage and then opened up the forum for an hour of questions from the audience. I was struck by the thoughtfulness of the questions and the candor and specificity of the responses. There was an exchange of ideas and while passionate at times, all the while respectful in tone and temperament. I felt the genuine need for citizens to be heard was being honored. I felt the appreciation from the audience that they had an opportunity to share their admiration, ideas, as well as their pleas for improvements in Congress and what we can expect from our representatives on the national stage. There was a discussion of enacted and pending legislation. The rule of law and how we are governed was a running thread.
For your consideration:
In our own lives — in how we communicate in person and online — we have an opportunity to elevate rather than debase one another and the sharing of ideas.  It makes for a more tolerant and dare I say more learned society. And with that comes greater understanding and an increased ability to sustain our planet and each other.  Let's commit to being good citizens, good friends, and good stewards.
Okay, your turn:
Where have you witnessed a rise in the sharing of ideals, wisdom, and collective calls to action that are a way of building up rather than tearing down?  Have you taken part in a public forum, such as a town hall?  If so, what did you notice?
I invite you to share your thoughts, feelings, and experiences by leaving a Reply in the Comments section, below. Soul-to-soul!
© 2019 Lori A. Noonan. All Rights Reserved.
https://lanoonan.com/wp-content/uploads/2017/12/Logo-transparent-300x72.png
0
0
Lori A. Noonan
https://lanoonan.com/wp-content/uploads/2017/12/Logo-transparent-300x72.png
Lori A. Noonan
2019-08-31 13:05:26
2019-09-02 01:37:31
The loftiness of law and public discourse