"Today is the first day of the rest of your life."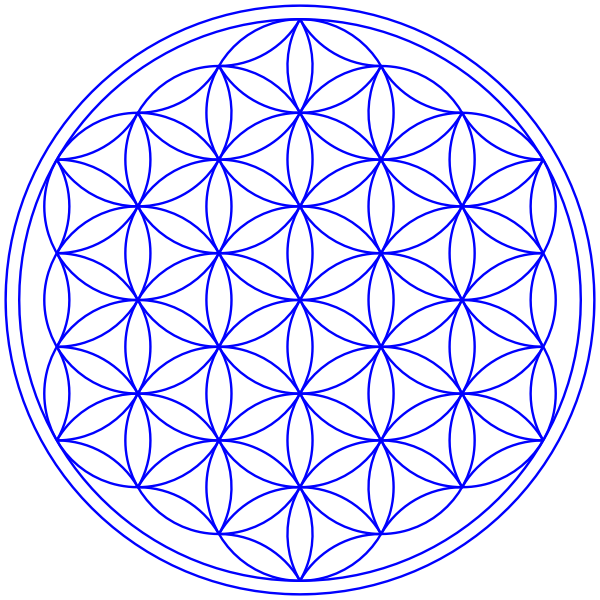 "Today is the first day of the rest of your life."
This phrase, popularized during the 1960s and '70s has a nice ring to it, indeed. A catchy phrase, so to say. It's a way of reminding us that we can start fresh, start over, each day brings a new dawn. It's the latter part of the phrase, though, that can be confounding. The "rest" of your life, as in the remainder of your life, what is that, exactly? It's unknown. It's the grand mystery. The remainder could be years, months, or an instant.
Today IS your life, yes?
Sure, there's the unfolding. There's the becoming. There's the planting, the cultivating, the growing, the expanding, followed by the harvesting and the fruits of our labor. There can be beauty, grace, lessons, and meaning in all of these. Heck, many a Soul Notes article has been devoted to these topics. In my own life, and in others' lives, I advocate for the process of envisioning, and easing into the flow, and merging with the natural cycles.
There's wisdom in setting sail and course-correcting with awareness and intention. It's not an either, or. It's an all-in. All-in this moment. All-in with all senses engaged. All-in awareness. Now. And again. And again.
For your consideration:
Here's another popular phrase: "We have time to kill." If we're simply treading water waiting for the 'real' event to happen, then what happens in the meantime? It's ALL in the meantime!
As the signs say along the tracks of the London Underground: Mind the Gap.
Living with awareness brings the present moment into focus. Living without awareness is a life, erm, not really lived — a life suspended, like a tolling of a statute of limitations. Don't be that person. Be you. All of you. All the time.
Okay, your turn:
Rephrasing the 'the first day of the rest of your life' into: Today IS your life — When you read this, what comes up for you?
I invite you to share your observations, feelings, and experiences by leaving a Reply in the Comments section, below. Soul-to-soul!
© 2021 Lori A. Noonan. All Rights Reserved.
https://lanoonan.com/wp-content/uploads/2017/12/Logo-transparent-300x72.png
0
0
Lori A. Noonan
https://lanoonan.com/wp-content/uploads/2017/12/Logo-transparent-300x72.png
Lori A. Noonan
2021-09-05 18:02:09
2021-09-06 04:42:56
Today is your life