Wash away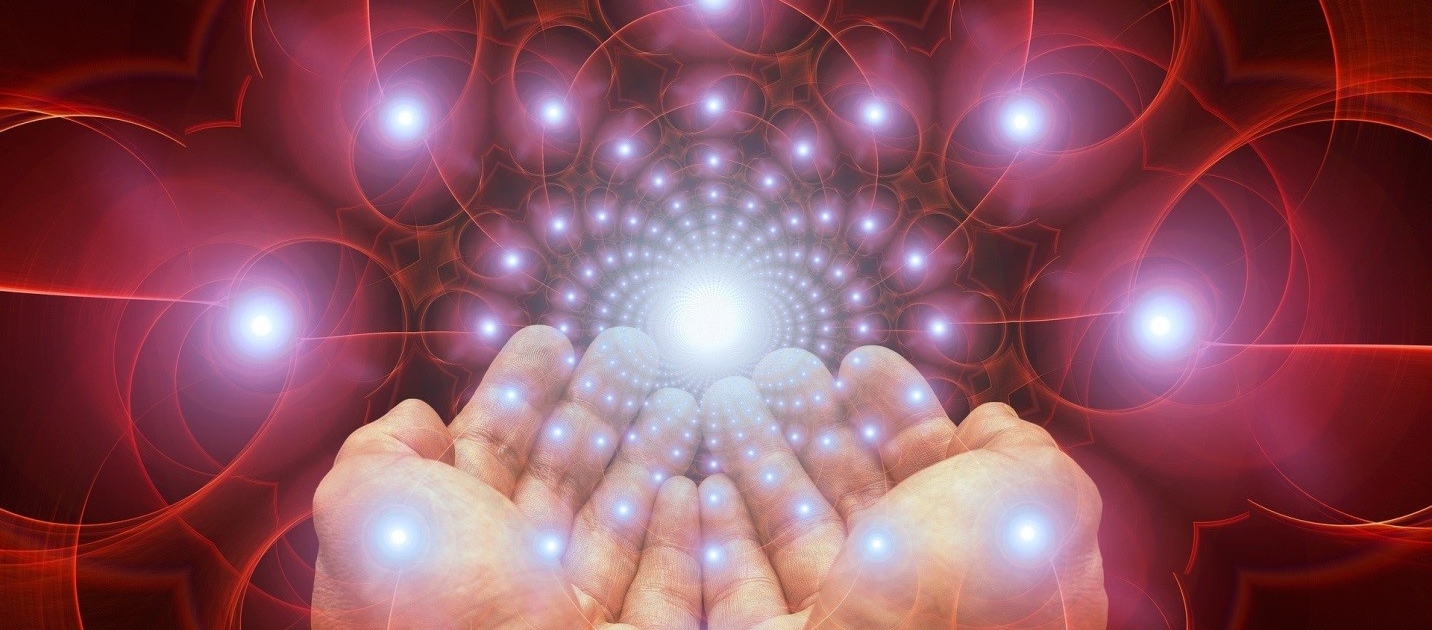 Wash away
With the tides
all that no longer holds us
in our victimhood
All that is too salty
too painful
in what was once upon a time
an open wound
No longer open
But now healed
and firmly held
in abundant love
and full forgiveness
No longer open for business
Closed for the winter
not to be reopened
not to be left gaping
or oozing
for attention
Smoothly soothed over
Encased in the promise
of an oh perhaps not always familiar 
sheath of protection
translucent and glorious
in the natural light.
For your consideration:
During these times of global as well as for many of us local, uncertainty — in both the physical and political realms — it begs the question for each of us to consider:
What does this mean for me emotionally and spiritually? Where in my own life have I been met with uncertainty and challenges that may trigger previous wounds?  Have those wounds been healed through my physical and spiritual growth?  Am I willing to accept that healing and embrace the current (and future, because there will always be more) uncertainties and challenges from a place of healing and not open wounds?  For me, the answer is yes.
Okay, your turn:
What does it mean to you to read words like these? What, if any, emotions arise for you?
I invite you to share your thoughts, feelings, and experiences by leaving a Reply in the Comments section, below. Soul-to-soul!
© 2021 Lori A. Noonan. All Rights Reserved.
https://lanoonan.com/wp-content/uploads/2017/12/Logo-transparent-300x72.png
0
0
Lori A. Noonan
https://lanoonan.com/wp-content/uploads/2017/12/Logo-transparent-300x72.png
Lori A. Noonan
2021-02-11 07:56:30
2021-02-11 17:12:28
Wash away