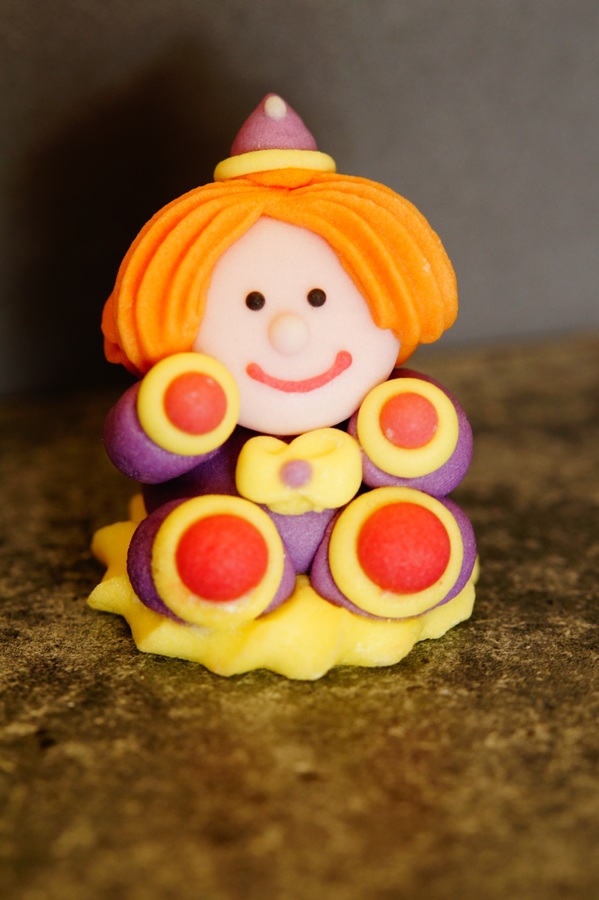 I observe
I see
I am
You are
We are
one.
Passing through
this lifetime
Birth Death
Birth Death
Neither of these
do we choose
Both do we experience
In-between
is up to each of us.
Explorers
Adventurers
Beyond the mind
Beyond the pale
Of that which we tend to hail
Mental constructs
Personality conflicts
All at the expense of what
is directly in front of us.
Did you miss it?
Live today as if it's your favorite birthday!
Light the candles
Sing
Party like it's
nobody's business.

Life is truly
a gift
Accept it with glee and satisfaction
As if you picked it out for your very self

Remember to enjoy the ride
As you never know when the ride
will stop.
Around we go!
Okay, your turn:
When is the last time you got lost in time? Could it be today? Tomorrow? Every day?
I invite you to share your observations, feelings, and experiences by leaving a Reply in the Comments section, below. Soul-to-soul!
© 2022 Lori A. Noonan. All Rights Reserved.
https://lanoonan.com/wp-content/uploads/2017/12/Logo-transparent-300x72.png
0
0
Lori A. Noonan
https://lanoonan.com/wp-content/uploads/2017/12/Logo-transparent-300x72.png
Lori A. Noonan
2022-07-29 22:57:13
2022-07-29 23:04:49
I observe, I experience