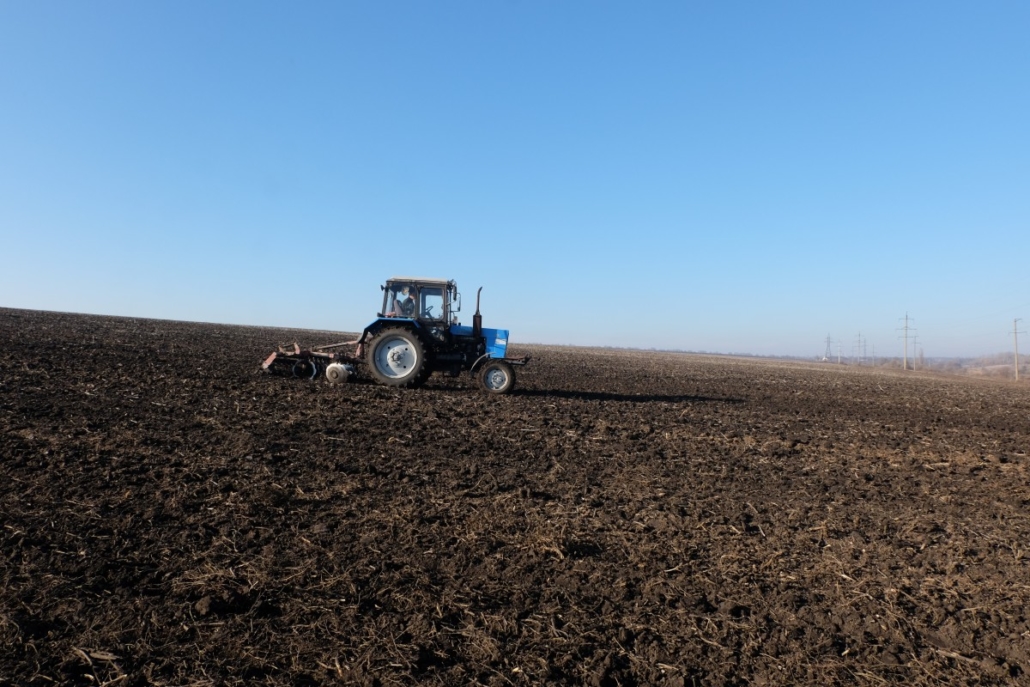 Things we rotate
"Rotate your tires"
"Rotate your mattress"
"Rotate your crops"
Evenly distributed
wear and tear
threadbare
tattered
torn
instead
tread
tread lightly
leaving a gentle footprint
and an easeful sharing and carrying
of the load
For your consideration:
There is something to be said about consciously evening out the wear and tear on something as much as possible. It keeps it refreshed. It prolongs its life. It prevents undue strain on any one area or facet.
Take a moment to reflect:
What in your life right now could benefit from a little rotating? Sure, it could be your mattress (ha!), but what about different parts of your lifestyle or your life's journey? Is there a particular area of your life, or your thought patterns or beliefs, that's been stuck way too long in the exact same position? Has there been so much pressure consistently applied in a single place, that it's worn out? If not physically, then intellectually or emotionally?
You're at choice to do something about it. Can you flip it? Rotate it? Turn it upside down? Inside out? Even simply envisioning doing this can create a magical revelation for you. Try it!
Okay, your turn:
Did you try rotating something in your world? If so, what did you notice? If you haven't tried rotating anything, will you soon?
I invite you to share your thoughts, feelings, and experiences by leaving a Reply in the Comments section, below. Soul-to-soul!
© 2021 Lori A. Noonan. All Rights Reserved.
https://lanoonan.com/wp-content/uploads/2017/12/Logo-transparent-300x72.png
0
0
Lori A. Noonan
https://lanoonan.com/wp-content/uploads/2017/12/Logo-transparent-300x72.png
Lori A. Noonan
2021-06-10 05:06:33
2021-06-10 16:29:37
Things we rotate