All things being equal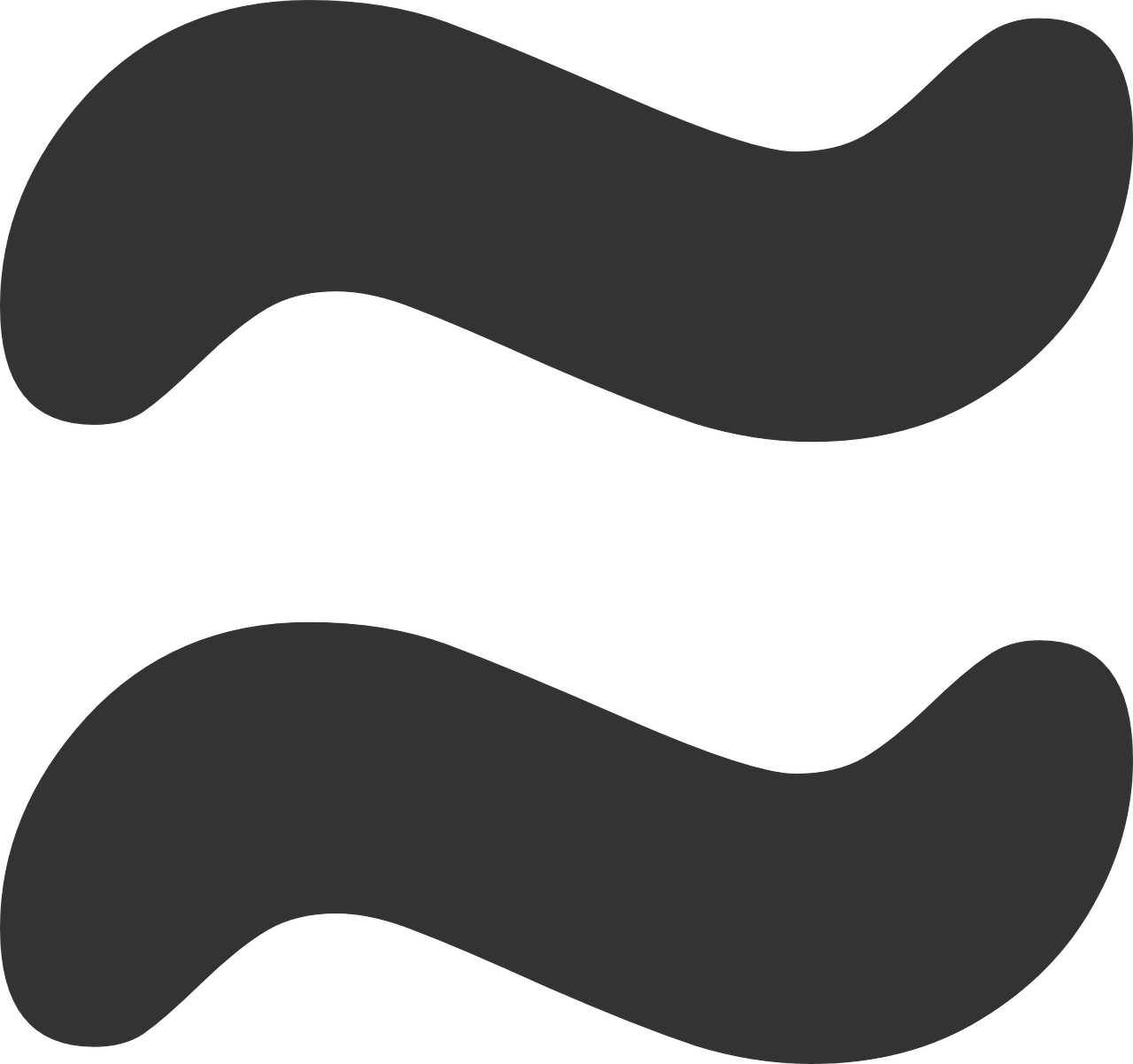 All things being equal
EQUINOX
Equal days and nights
Welcoming in with delight
and a bit of fright
the insight
that comes with the rotation of the planet
the turning of the seasons
All amongst the haze
And daze of shortened days'
light
Not unlike fallowed farmland
we allow room to rest and restore
and
root down
to stabilize
as the harsher winds
of Winter will be
approaching
Leaving behind
the lazy dazy
daisy
days
of Summer
Autumn brings harvest
Thankful for the harvest
(did you know Thanksgiving used to be observed during early October and not late November as it is now in the United States?)
Yes, thankful even this year
2020
and its
harvest
of
stillness
reflection
eye opening
tears inducing
heart opening
heart closing
heart wrenching
heart healing
Awareness
and the time and space
to embrace
thoughtfulness
consideration
discerning
what's
true
and real
and real(ly) important
For your consideration:
Notice, without jumping to quick conclusions, what this unusually strange and often unsettling year has brought up for you.  What are you harvesting?  Not from the surface-social-media-finger-pointing-mud-slinging level, but at the level of deep rootedness…feeling into what your heart knows to be true?
For me, among other things, I find myself doing an ongoing life review of sorts. I'm viewing my earlier experiences in a new (dare I say "novel" as in a novel virus) way. This time affords me an opportunity to be not only reflective but more inventive, more innovative, more imaginative, more creative.
Maybe Plato* was on to something!
(*Reference to his dialogue, the Republic and the idea that from necessity comes invention.  More on that perhaps in a future blog post!)
Okay, your turn:
What's been coming up for you during these turbulent times? Are you feeling less rooted? Are you nervous that you'll be blown over by the winds of change? Will you join me in my pledge to stay rooted throughout it all?
I invite you to share your thoughts, feelings, and experiences by leaving a Reply in the Comments section, below. Soul-to-soul!
© 2020 Lori A. Noonan. All Rights Reserved.
https://lanoonan.com/wp-content/uploads/2017/12/Logo-transparent-300x72.png
0
0
Lori A. Noonan
https://lanoonan.com/wp-content/uploads/2017/12/Logo-transparent-300x72.png
Lori A. Noonan
2020-09-19 19:23:52
2020-09-19 19:27:57
All things being equal