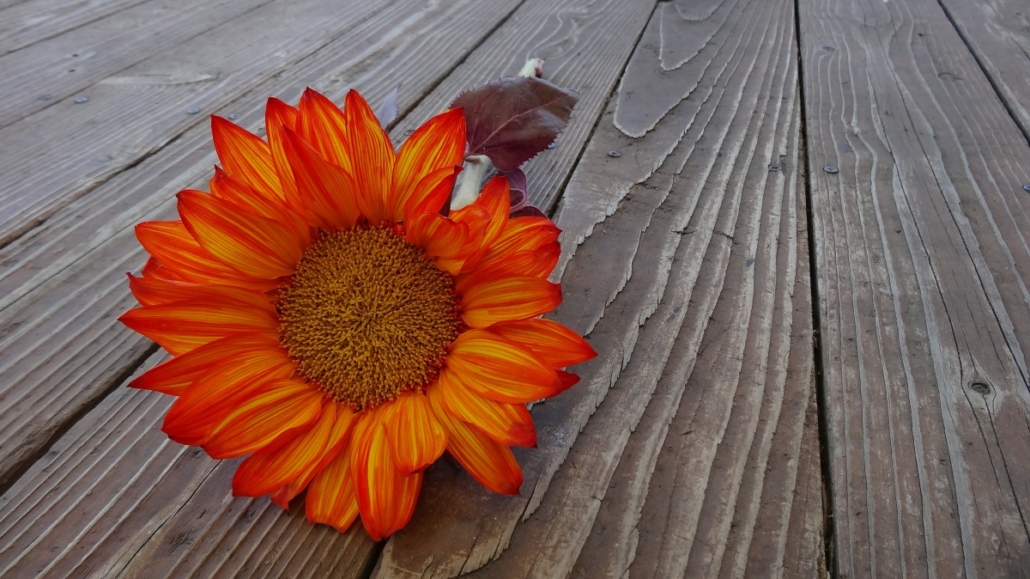 Against the grain
I remain
in the main
stream
between the tall stalks
of sugar cane
Raising Cain
a ruckus
within the maze
of maize
In the plain
and with
airplanes
overhead
overheard
in vain
against the vein
of my heart
a disdain
for the fast lane
in rain
makes for a chance
to rein in
the reign
of terror
It's a changing
of the weather
Looking at the weather vane
atop
the local church
that had stood
the test of time
and pain
for those who dared
to go against
the grain
Cutting across
the valley
of loss
and moss
that only grows on one side
the North side
Which side are you on?
Of convention?
Nonconvention?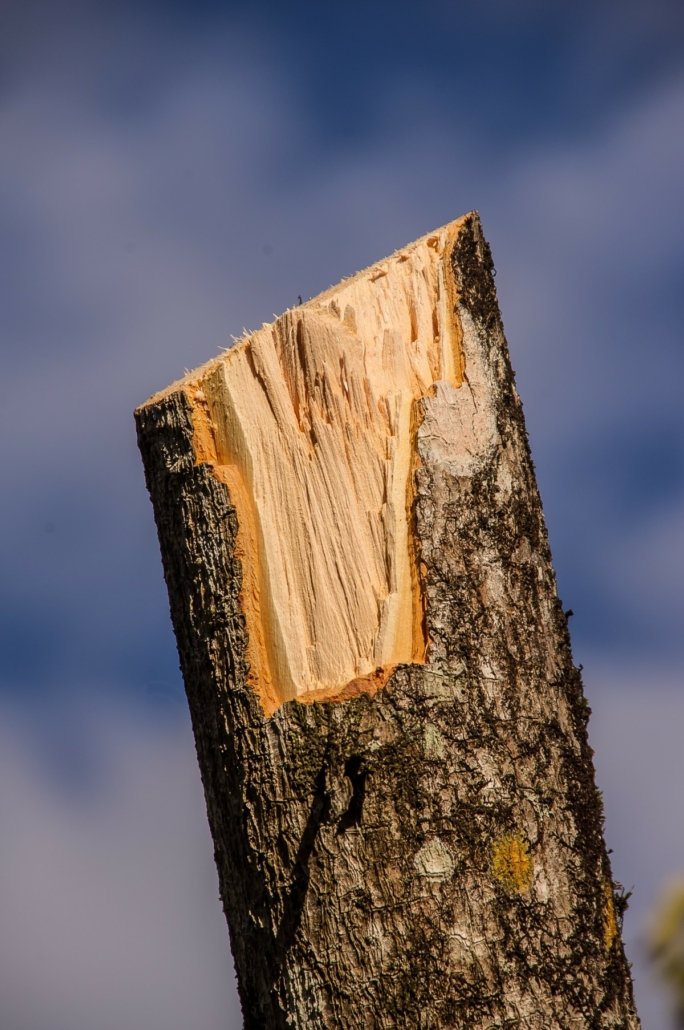 Okay, your turn:
Whether it be social norms, institutional ones, or political ones — where do you draw the line? For yourself? Your community? Your country? Does it depend? And if so, in what way(s)?
I invite you to share your observations, feelings, and experiences by leaving a Reply in the Comments section, below. Soul-to-soul!
© 2022 Lori A. Noonan. All Rights Reserved.
https://lanoonan.com/wp-content/uploads/2017/12/Logo-transparent-300x72.png
0
0
Lori A. Noonan
https://lanoonan.com/wp-content/uploads/2017/12/Logo-transparent-300x72.png
Lori A. Noonan
2022-08-27 00:19:04
2022-08-27 00:19:06
Against the grain