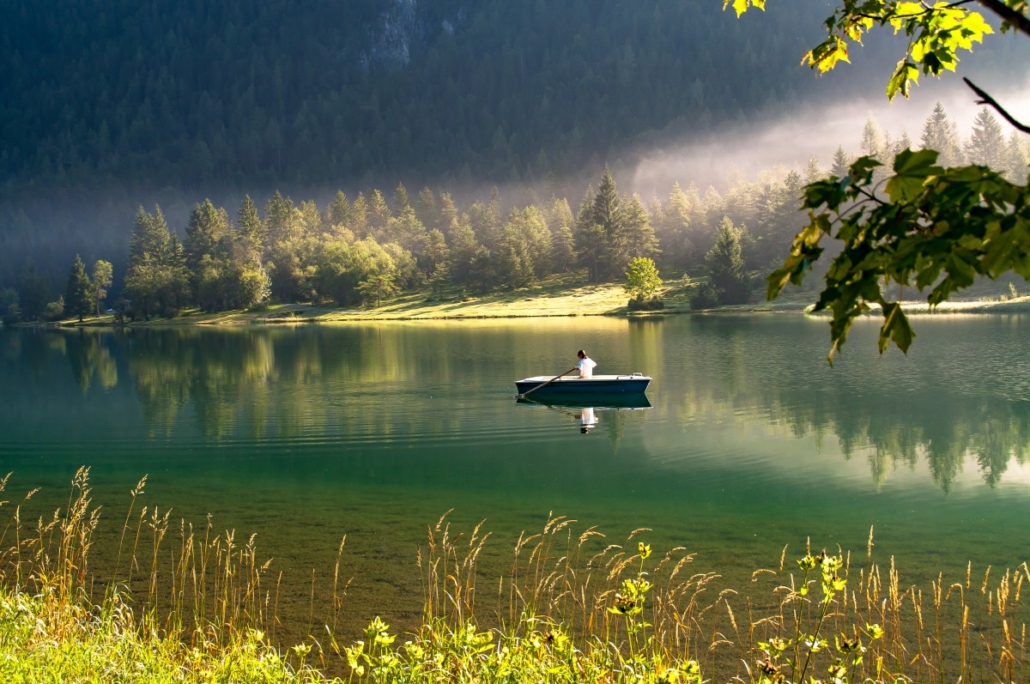 A moment of repose
As we approach another changing of the seasons
and a close to the year
I pose
this question
to you and for you
to consider
In a moment of reflection and repose
I suppose
It's not too much to ask
Not too much to request
and suggest to myself
and to all who will receive it
That we take a breather
and embrace the stillness…
the isness…
and
the ever-available forgiveness
of the moment.
For your consideration:
Among the hustle of the holiday season, may you set aside a quiet moment of reflection and repose? Heck, set a timer for 22 minutes, if you must. Yeah, okay, that may not sound particularly spiritual, but it works!
For me, this holiday season so far has been one of deep study and stillness amongst the storm of society, external influences, and seemingly endless unrest. I go within, where all is well. I invite you to do the same. Let your soul be your guide.
Okay, your turn:
Would you rather plow through the holidays, making lists, and checking things off the list, going back to the list, checking the list again, and on and on? Or, would you rather smile at the joys of the season, the light, the shimmer and the glimmers of hope? What you see is what you get. The light is what you are.
I invite you to share your observations, feelings, and experiences by leaving a Reply in the Comments section, below. Soul-to-soul!
© 2021 Lori A. Noonan. All Rights Reserved.
https://lanoonan.com/wp-content/uploads/2017/12/Logo-transparent-300x72.png
0
0
Lori A. Noonan
https://lanoonan.com/wp-content/uploads/2017/12/Logo-transparent-300x72.png
Lori A. Noonan
2021-12-04 18:21:06
2021-12-04 20:39:53
A moment of repose