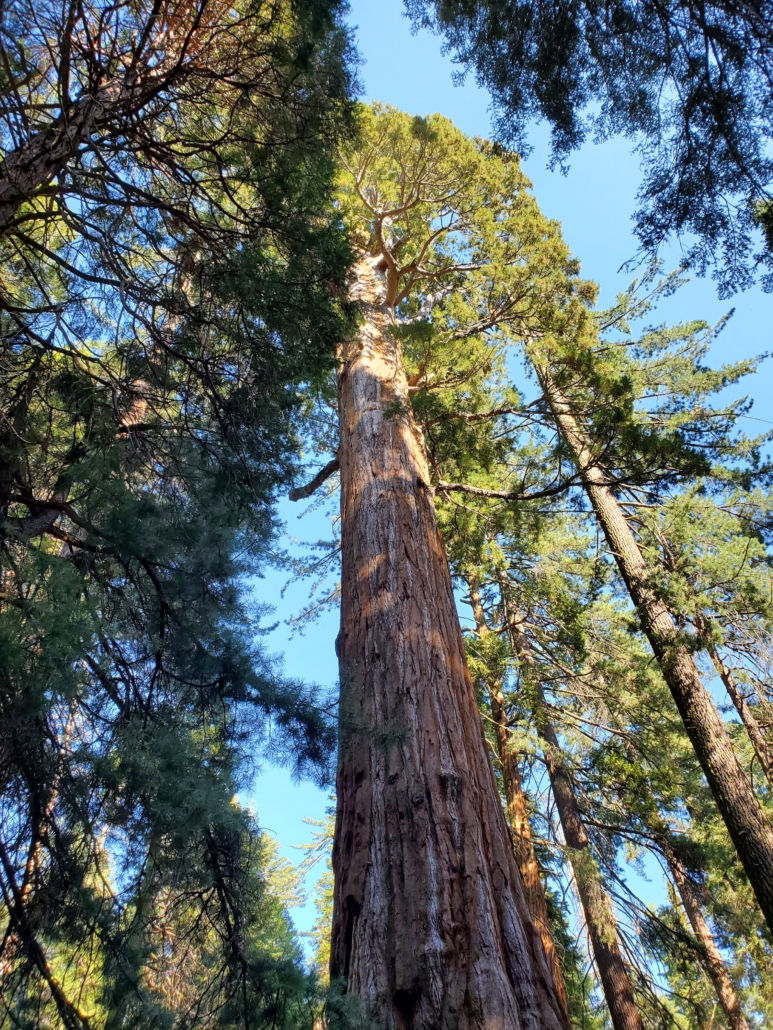 The trees provide
without prompting
without expectation
for one
for all
of us
to prosper.
The rocks endure
the passage of time
and wayward travelers
lost inside.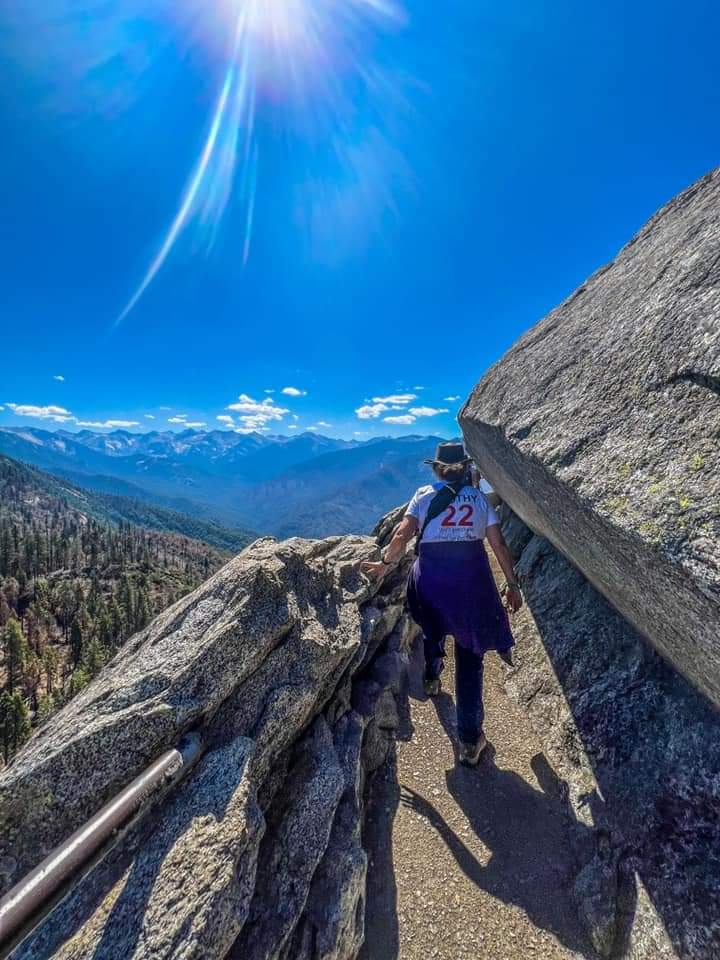 The rocks ask no questions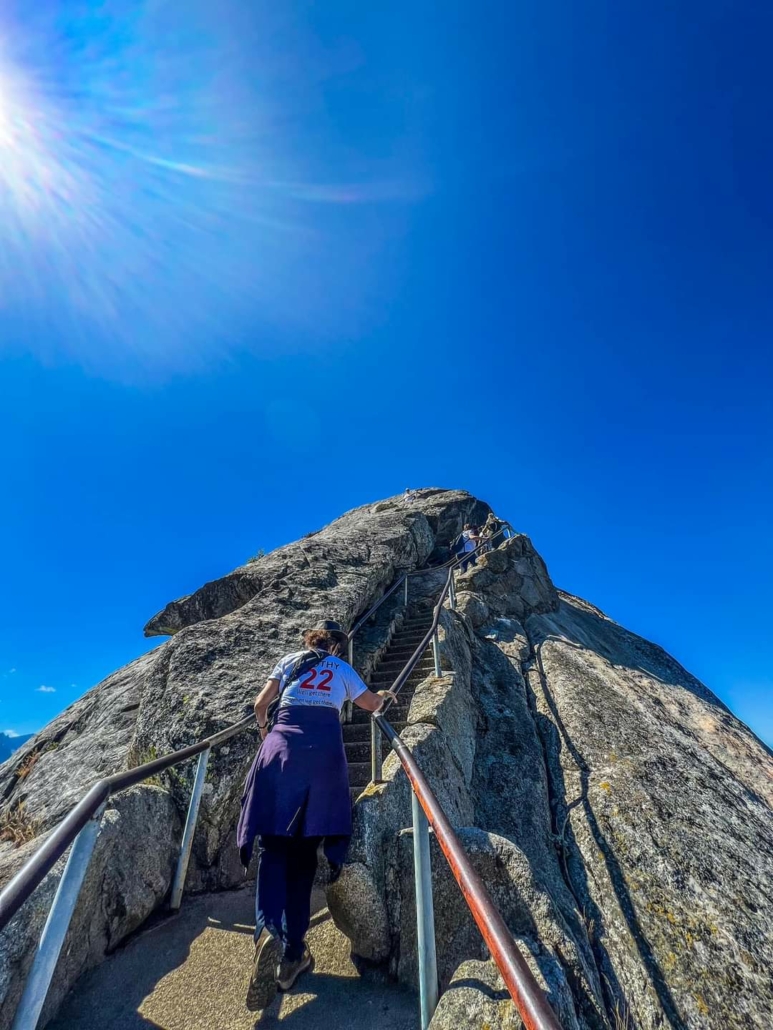 The rocks tell no lies
The peaks await your arrival
your ascent
your stay for awhile
to admire the view
and take in the breeze
that swells around you
holding you in place
if only but for a moment or two
in time and space
and then descend
you must
along the way
the very way you came up
with a different view this time
and an awe-filled heart
all the same
all the way
down the mountain.
The trees wave
as you step by step
walk by
all the way down.
At the base, the ground says
hello
welcome back
how'd it go?
Okay, your turn

:

Having spent the weekend in the Sierras with a supportive, wonderfully playful, and wildly creative group of co-adventurers who like to hike, I couldn't help but share with you a poem that I was inspired to write as part of that experience. What in nature speaks to you?

I invite you to share your observations, feelings, and experiences by leaving a Reply in the Comments section, below. Soul-to-soul!
© 2022 Lori A. Noonan. All Rights Reserved.
https://lanoonan.com/wp-content/uploads/2017/12/Logo-transparent-300x72.png
0
0
Lori A. Noonan
https://lanoonan.com/wp-content/uploads/2017/12/Logo-transparent-300x72.png
Lori A. Noonan
2022-06-28 15:25:22
2022-06-28 18:29:16
The trees provide