From disciple to discipline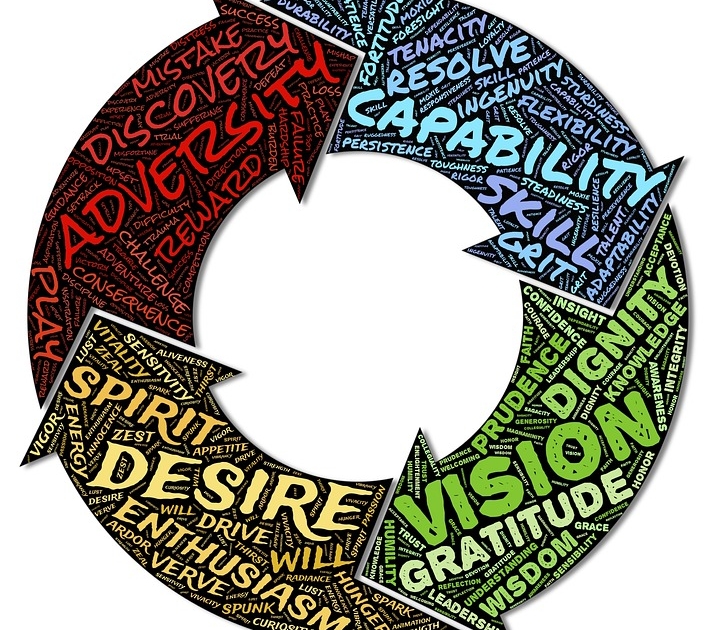 Once a student
always a scholar
Disciple comes from the Latin for student
and Old English for scholar
Who is teaching
and who is learning?
A disciple:
One who follows
and yet who is leading?
Truly?
What does it take to lead
Or to follow one's lead
Is it discipline?
A steady, consistent
grounded
follow through
in a way
that invites a welcomed result
without leaning too hard
on specific expectations
rather on beautiful outcomes
and remaining open to surprises
not unlike
the writing of poetry
or the reading of poetry
the writing of a poem
the reading of a poem
Did this take an unexpected turn?
Are you surprised?
I smile as I write this
I hope you do too
as you read this
Following
a follower
or a following-through
of sorts
Hopefully devoted
to devotion
or so it seems
at the seams
along the edges
then all-in
fully immersed
in the sea of wishes
and dreams
and with the continued discipline
to see them emerge
in their fullest
expression
And we're back.
For your consideration:
What about following, or leading, evokes a stirring within you? Anything?  All things? Certain things?
For me, curiosity runs through me almost like life's blood. It doesn't waver. To try to stop it would be like trying to hold my breath.
Questioning, seeking, learning, solving, not quite solving, learning again, solving, not quite solving. Life offers a Rubik's cube of possibilities.
Okay, your turn:
Would you consider yourself a follower, or a leader, or both? Are you always learning, studying? When do you turn from being a learner to a doer, to an experimenter, an explorer, an adventurer? Or, do they blend into one another?
I invite you to share your thoughts, feelings, and experiences by leaving a Reply in the Comments section, below. Soul-to-soul!
© 2020 Lori A. Noonan. All Rights Reserved.
https://lanoonan.com/wp-content/uploads/2017/12/Logo-transparent-300x72.png
0
0
Lori A. Noonan
https://lanoonan.com/wp-content/uploads/2017/12/Logo-transparent-300x72.png
Lori A. Noonan
2020-10-17 09:00:56
2020-10-17 19:03:37
From disciple to discipline