Messages from above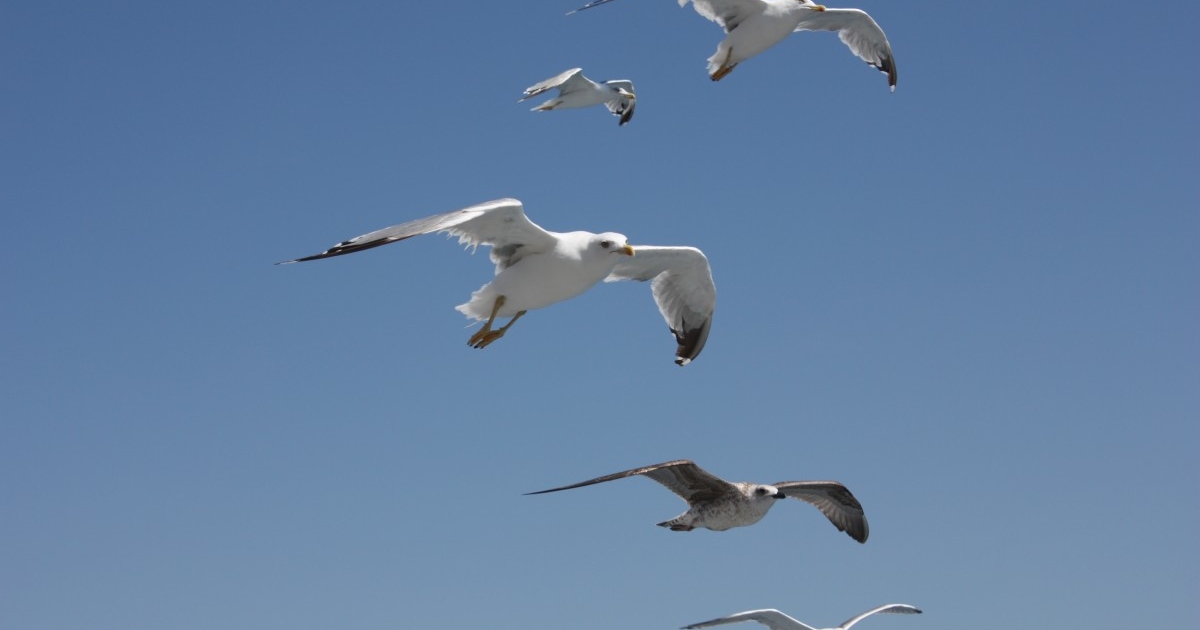 When birds circle
tightly in the sky
and lower
than usual
They are providing a message
to all who will notice
Wisdom
from above
Their circling is nature's way
of bringing news
of a change
a mighty change
in weather
In physical terms, it's their inner ear sensing
a change in barometric pressure
They don't "see" the change
They sense it
They feel it
Their ease of flight
depends on it
They are uniquely sensitive
to anticipating the storms
and adjusting midflight
Whether or not
we pay attention
is up to each of us
Nature gives us signals
every day
Does it take a once-in-a-century
pandemic
to get us to pay attention
to the signals
that a mighty change
is on its way?
Will we adjust midflight
and circle up together
or fly in separate directions
missing the flow
missing the ease
the grace
the beauty
the natural
ability
to listen
from within?
Okay, your turn:
What does easing into a major change mean for you?  When have you benefited from paying attention to the signals and adjusting midflight? Where have you suffered from making no adjustments along the way, and instead struggled forcefully against the wind?
I invite you to share your thoughts, feelings, and experiences by leaving a Reply in the Comments section, below. Soul-to-soul!
© 2020 Lori A. Noonan. All Rights Reserved.
https://lanoonan.com/wp-content/uploads/2017/12/Logo-transparent-300x72.png
0
0
Lori A. Noonan
https://lanoonan.com/wp-content/uploads/2017/12/Logo-transparent-300x72.png
Lori A. Noonan
2020-05-23 11:30:48
2020-05-23 20:35:00
Messages from above