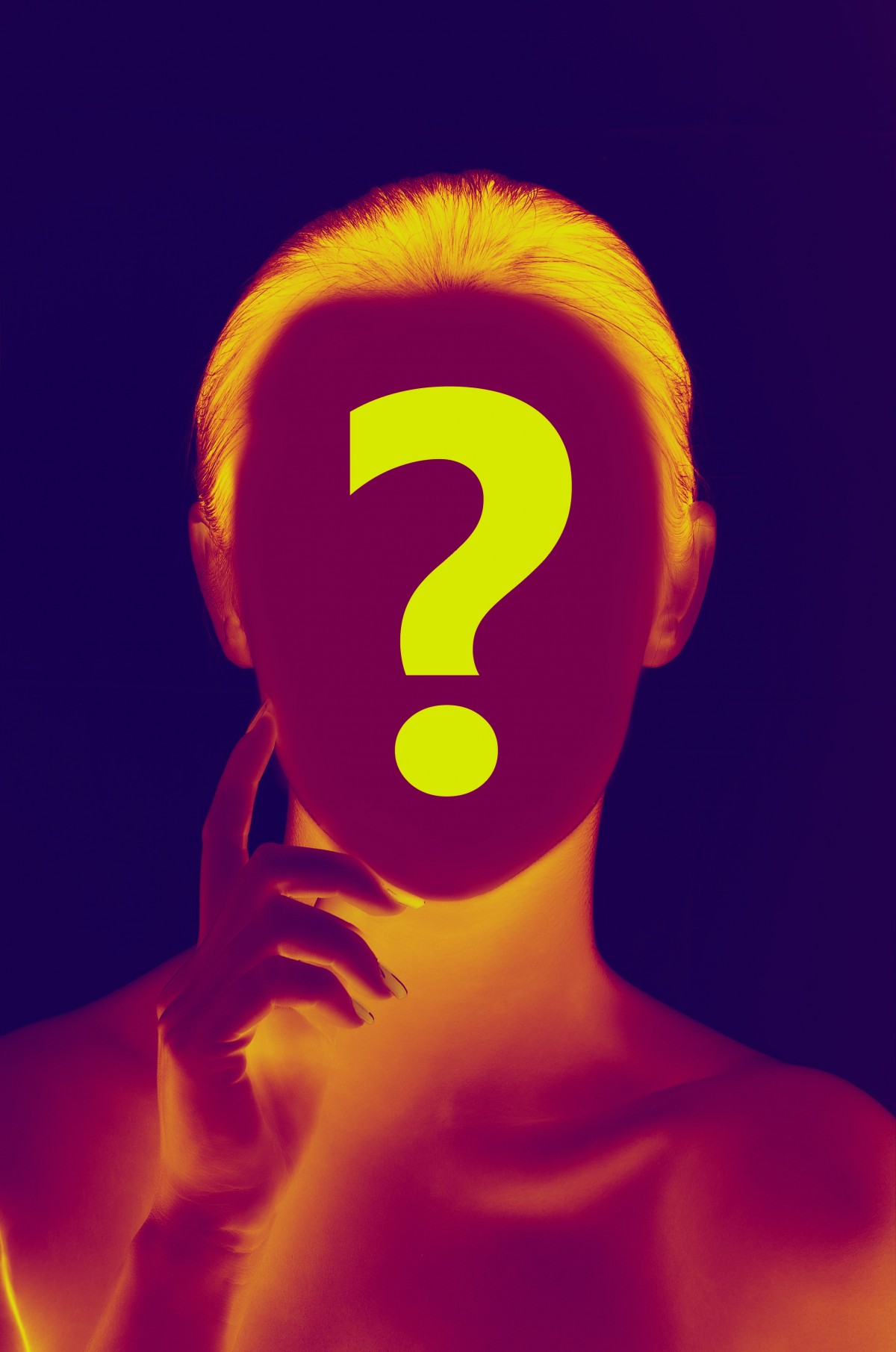 It is a matter of what matters
Isn't it?
Don't you think?
Actually,
don't.
Don't you,
think.
Don't think
Instead, feel
into what
matters.
What matters to you, to your soul?
A few things that matter to me:
In addition to money as currency
(not to be confused with 'currentness,' which is something different, altogether)…
Love as currency
Caring as currency
Compassion
Respect
Understanding
Empathy
Oneness
Wholeness
The sustainability of each of us
And the planet
Depends on it
On us.
What matters to you?
Does it matter?
Yes.
It matters
No matter
what.
For your consideration:
Set a countdown clock on your phone or computer, for a quick 11 seconds.  Without thinking, blurt out (and write down on a piece of paper), the first three things that matter to you. They can be lofty or grounded, simple or complex.  No editing allowed. No filtering. No worrying about what others' opinions may be. This exercise is for your eyes and heart only.
Repeat this process as many times as your heart desires.  By the end of the day, take the entire list or sets of lists (remember, no editing), and put the paper under your pillow and sleep on it. Dream on it.
The next morning (again without thinking, without editing), jot down anything that arose for you since the previous day.  Anything new that you discovered really matters to you?  Anything that really doesn't matter to you, after all?
On each new moon, if you so desire, revisit your list and see what still matters.
Okay, your turn:
Have you really felt into what matters to you?  If not, why not?  If so, what has been revealed?  Anything surprising? Anything unusual? Anything you'd like to reprioritize?
I invite you to share your thoughts, feelings, and experiences by leaving a Reply in the Comments section, below. Soul-to-soul!
© 2020 Lori A. Noonan. All Rights Reserved.
https://lanoonan.com/wp-content/uploads/2017/12/Logo-transparent-300x72.png
0
0
Lori A. Noonan
https://lanoonan.com/wp-content/uploads/2017/12/Logo-transparent-300x72.png
Lori A. Noonan
2020-07-20 18:50:32
2020-07-20 19:30:36
It is a matter of what matters