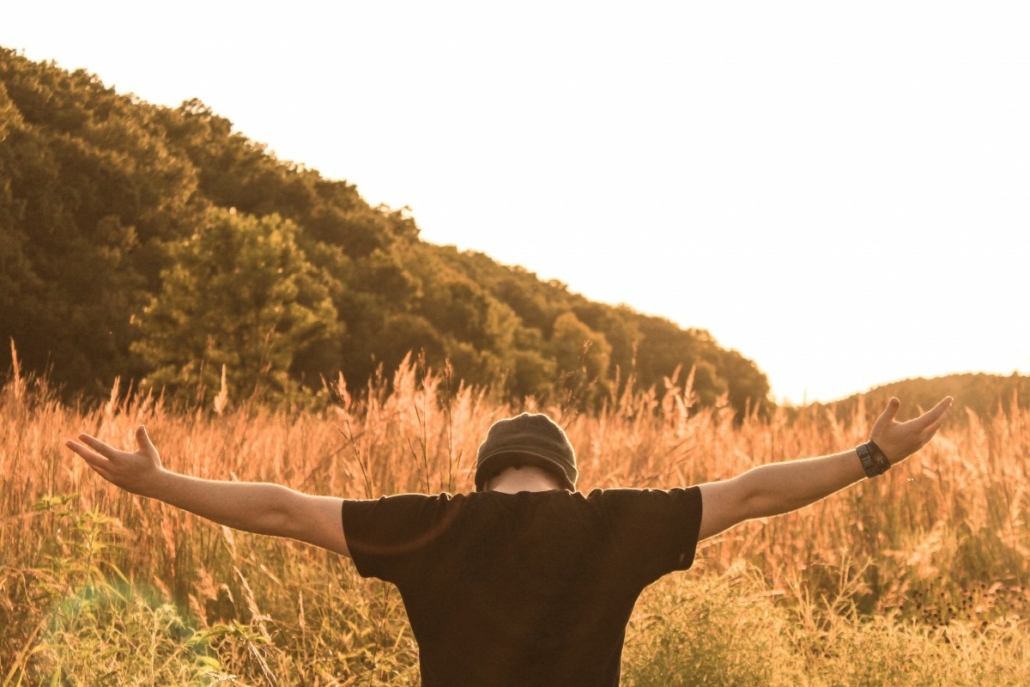 To bow
to the true wisdom
within
and all around
us
You,
me,
and
we.
Is to…
Welcome in
and accept
the protection
The mighty,
mighty
protection
that abounds
Preserving the life force
of course
to stay the course
of the journey
into
Oneness.
For your consideration

:

Protection is often defined and described as shielding from harm, and keeping oneself or others safe.

What about living in a way that builds-in protection, whether that be physically or emotionally? Before our more recent trend toward group classes in the United States such as "Power Yoga" that has turned ancient spiritually enhanced (along with body-based) practices into a more modernized "high intensity workout," yoga traditionally has served for millennia as a way to bolster our life force, our very source energy – all in a more holistic way.  (For more on this, see an earlier edition of Soul Notes, here.)

For me, mantras and mudras combined with physical movements help protect me and in turn help me to bring my full energy to my life, colleagues, loved ones, and the greater community I serve.
Okay, your turn:
What say you? Which approach do you take in your own life? What works best for you? Have you been experimenting with different approaches to preserve, replenish, and refresh your physical and emotional health?
I invite you to share your observations, feelings, and experiences by leaving a Reply in the Comments section, below. Soul-to-soul!
© 2022 Lori A. Noonan. All Rights Reserved.
https://lanoonan.com/wp-content/uploads/2017/12/Logo-transparent-300x72.png
0
0
Lori A. Noonan
https://lanoonan.com/wp-content/uploads/2017/12/Logo-transparent-300x72.png
Lori A. Noonan
2022-04-01 18:18:39
2022-04-23 19:14:59
To bow